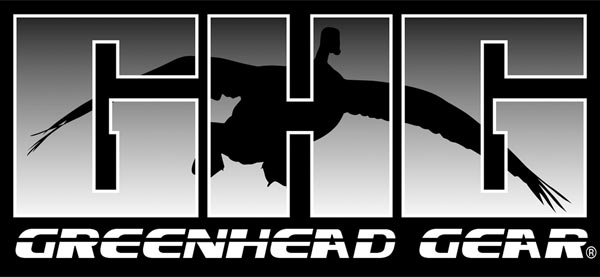 Features
One-piece design eliminates broken heads and split bodies
RealMotion II system for easier set up and more realism
18" field stakes
Realistic paint schemes with lighter colors for increased visibility
Snap Back RealLegs
Six unique body styles ranging from 16" to 19-1/2"
Molded in primary feathers
GHG is known as an industry leader in Full Body duck decoys because of their extreme durability and attention to detail that just flat puts birds in your spread. These full body decoys are perfect for field or shallow water hunting and are a great way to add diversity to your decoy spread. With a wide variety of body styles and head positions, these decoys really to look like a flock of ducks. The Harvester Pack gives you the ultimate full body mallard spread!

Technical Information:
Species: Mallard
Size: 16" to 19-1/2"
Pack Quantities: 8 drakes, 6 hens
Head Positions: 2 High Head Drakes, 2 Walker Drakes, 2 Stretch Neck Feeder Drakes, 2 Searcher Feeder Drakes, 2 Content Hens, 2 Feeder Hens