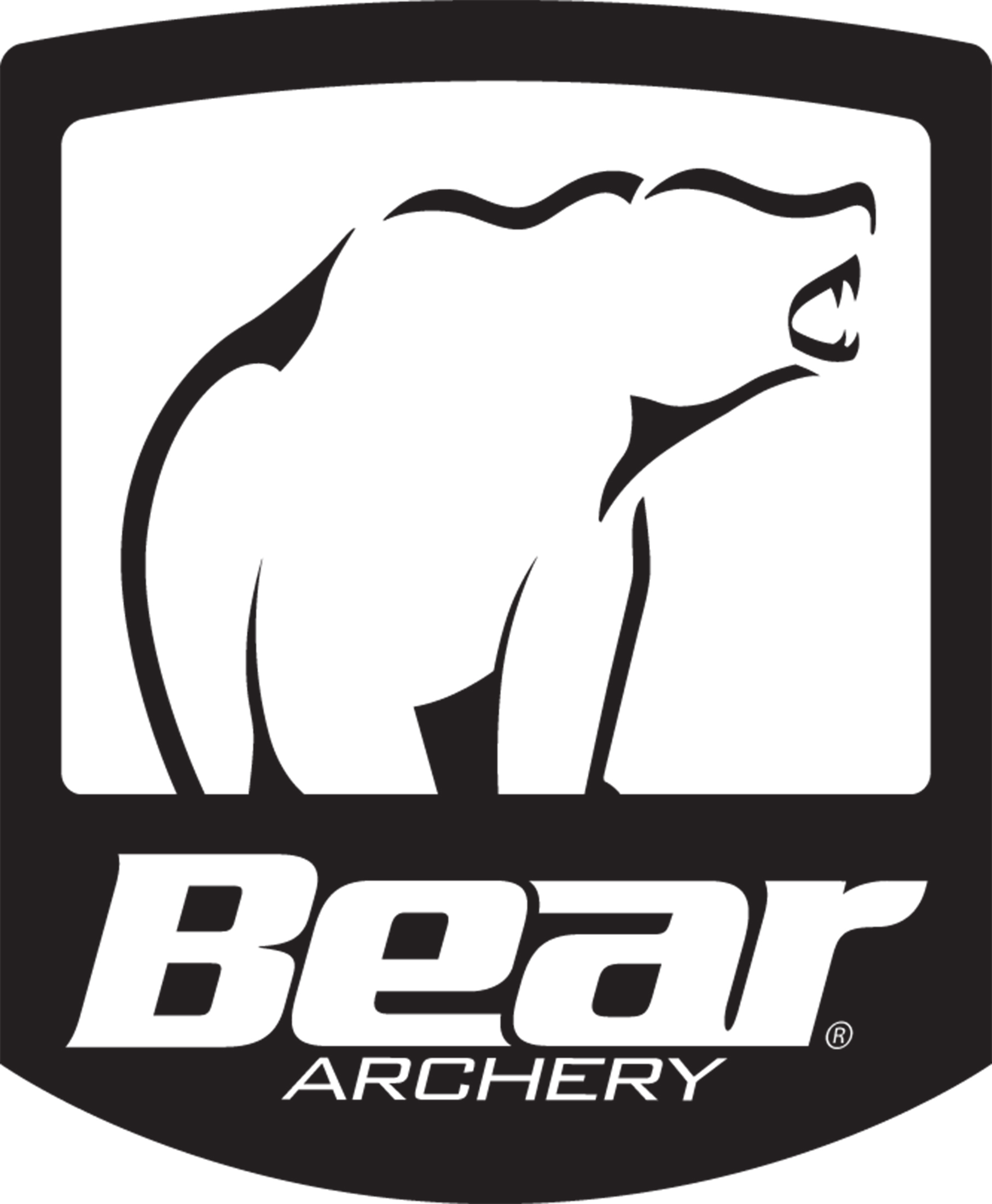 Forgiving
Deadly accurate
Smooth draw cycle
340 fps IBO
Driven by Bear's synchronized hybrid cam, the Motive 7 from Bear Archery is the perfect balance of raw speed, silky smooth draw, and an absolutely dead vibration free shot. Lightweight, forgiving, shock free, and deadly fast, what more could a serious archer ask for. With a more generous 7" brace height, this bow gives you the forgiveness you need to make tough shots at tough angles, while maintaining blistering speeds that will get you the penetration you need to take your next trophy.
Features
Max Pre-Load limbs
4x4 roller guard
Contra-Band HP strings and cables
Stainless steel stabilizer bushing
Customizable grip
Zero-tolerance limb pockets
Synchronized hybrid cam
No bow press required for length adjustments
1/2" draw length adjustments
Made in the USA!
Technical Information
IBO Speed Rating: 340 fps
Axle-to-axle length: 32"
Mass Weight: 4 lb
Let Off: 75%
Brace Height: 7"
Draw Length Range: 26.5" to 31"
Draw Length Modules Included: Yes, rotating module
Cam Type: Synchronized Hybrid
Riser Material: Aluminum
Made In {{countryOfOrigin}}