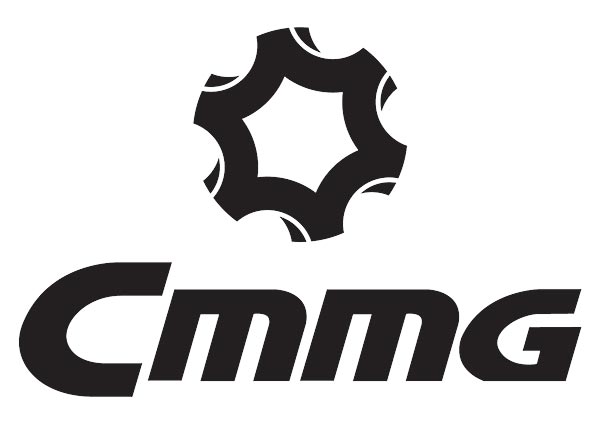 This CMMG AR-15 M4 LEP II Gas Piston operated upper receiver runs cooler and cleaner than its direct gas impingement counterparts, increasing both reliability and service life. It features a chrome-moly steel barrel with a WASP Melonite treated bore and exterior, a gas shut-off position that allows for reduced sound signature when using a suppressor, and a 1-piece anti-tilt bolt carrier with integrally machined piston strike face. Upper comes complete with charging handle, M4-style handguards, A2 flash hider, and single rail gas block.
CMMG's durable Weapons Armament Surface Protection (WASP) Melonite treatment is a unique protective coating applied to the barrel that surface-hardens the metal, extending barrel service life by reducing friction in the bore and lessening bore surface wear. Also referred to as Nitriding, this treatment produces an extremely hard, slick surface on steel that resists carbon adhesion and increases corrosion resistance, making for easier cleaning and maintenance. Nitriding converts the steel's surface without any build-up, retaining all the benefits of traditional chrome lining without suffering from the accuracy degradation commonly encountered due to uneven application of chrome inside the barrel's bore.
Technical Information:
Upper Receiver: A3 Flat-Top
Barrel Length: 16"
Barrel Contour: M4
Barrel Material: Chrome Moly Steel
Muzzle Thread Pattern: 1/2"-28
Chrome Lined: No
Barrel Finish: WASP Melonite
Twist Rate: 1 in 9"
Chamber: 5.56x45mm NATO
M4 Feed Ramps: Yes
Muzzle Device: A2 Flash Hider
Gas System Length: Carbine, Piston Operated
Handguard: Polymer M4-Style
Sights: None, Single Rail Gas Block
Extras: Anti-Tilt, 1-Piece Bolt Carrier w/Integral Piston Strike Face
NOTE:
All CMMG uppers are test fired at their facility before shipment to the end user.
Please Note: Installation of AR-15 upper assemblies with certain features including, but not limited to: flash hiders, bayonet lugs, and threaded muzzles may violate state and/or local laws.
Made In {{countryOfOrigin}}