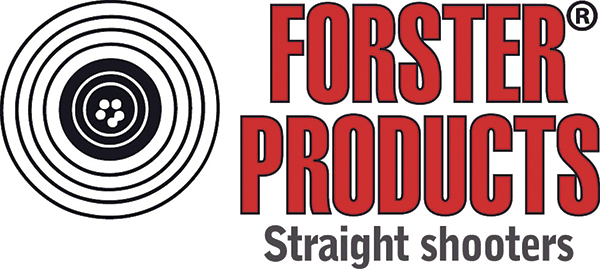 The Forster Precision Plus Bushing Bump Neck Sizer Die allows outside neck diameter and headspace to be adjusted via replacement bushings for a perfect fit to any chamber. Bushings are sold separately or in combination with dies, allowing precise manipulation of case neck dimensions.

Technical Information

Forster's Bushing Bump Sizing Die system:

Material: Polished Steel
Accessories:

Storage Box comes with dies and dies with bushings (not bushings alone)
Bushings included: 0.336", 0.334", 0.332"
Notes:
The sizing die is designed to resize the case neck's outside diameter and headspace length to keep the case neck in better alignment with the case's center line.
The bushing can be adjusted (by using the die) for partial or total resizing of the case neck.
Does not include shellholder since Forster presses do not require a shellholder. However, if Forster dies are to be used in a non-Forster press a shellholder will be necessary.
If using Forster Dies in any non-Forster press use shellholders that are recommended by the press manufacturer of the press being used.
Dies are available alone or with three bushings (the sizes are what would most commonly be needed based on Forster's recommendation).
Bushings are also available separately.