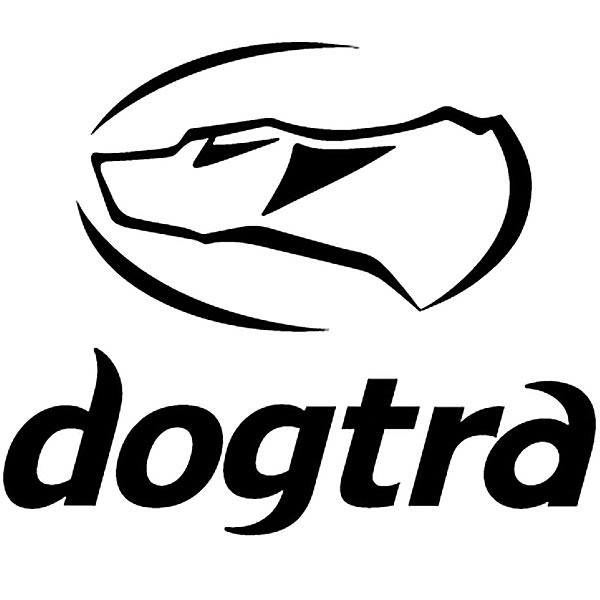 The Dogtra 2500 T&B electronic training collar is designed for serious upland bird hunters. This unit features an internal beeper horn that is build into the collar for less bulk on your dog's collar. It has a 1 mile effective stimulation range and a beeper activation range of 400 yards to help you keep track of even the wildest dogs. The remote possesses an LCD display to show the intensity level of the collar and the remaining battery life for the unit. The unit is fully waterproof, and features two hour rapid charge rechargeable batteries. This unit has everything the serious upland bird hunter demands in a collar.
Technical Information: Dogtra 2500 T&B electronic Training Collar
Rheostat dial that allows for gradual adjustments in stimulation intensity with no jumps between levels (0-127 levels).
The Dogtra 2500 T&B Series has a 1-mile range.
2 different stimulation types - 'Nick' & 'Constant'
400-yard audible remote-controlled beeper
High and Low tone beeper.
Three beeper modes - 'Run & Point', 'Point', and 'Locate'.
Dogtra 2500 T&B Series features a new, innovative, Beeper Volume Control. You may now select between 2 different tones and 3 volume levels for each tone.
Dogtra 2500 T&B Series uses Lithium Polymer batteries that provide a 2-hour rapid charge.
Fully waterproof collar/receiver and transmitter.
No bothersome external antenna on the collar/receiver.
One-charging system allows the transmitter and receiver(s) to be charged at the same time.
Over 8000 different identity codes to prevent signal match-up with other e-collars.
Easily visible blue LCD screen displays the exact level of stimulation and can even be seen clearly in the dark.
A Three bar battery life indicator and LED colored indicator to show the remaining battery life.
Made In {{countryOfOrigin}}