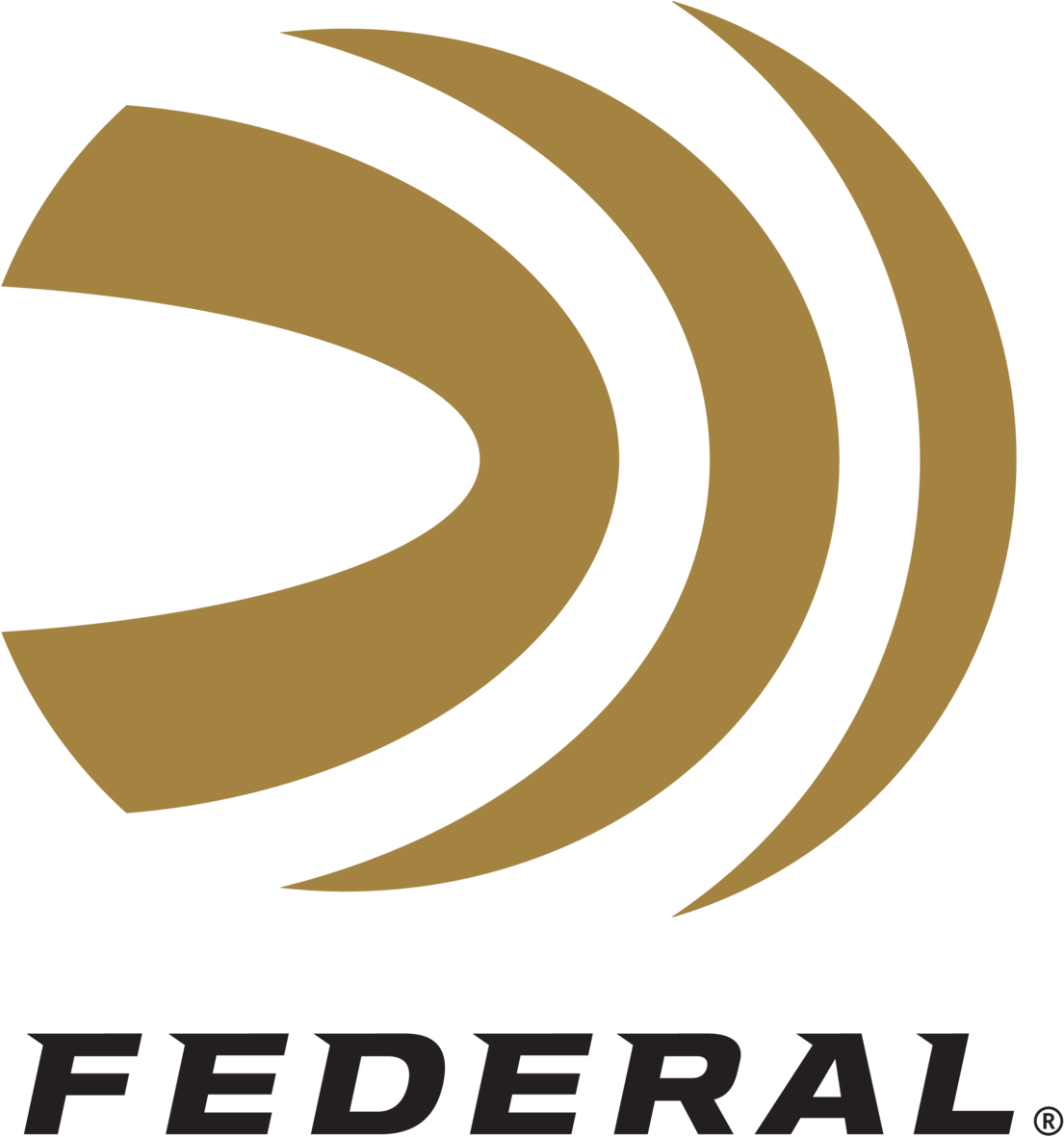 LIMITED QUANTITIES AVAILABLE! Federal Ammunition is selling hard to find 223 Remington (5.56mm) that's great for varmint blasting and target shooting. Comes in reloadable brass cases. Please note: This is military ammunition that may be loaded to higher pressures than SAAMI specifications for 223 Remington.

Technical Information

Muzzle Velocity: 3240 fps
Muzzle Energy: 1282 ft. lbs.

Please Note: While the 5.56x45mm NATO will fit in a .223 Remington chamber, the 5.56 is a military round that runs at higher pressures than its .223 counterpart and is not recommended to be fired in a .223 Remington chamber.
Made In {{countryOfOrigin}}