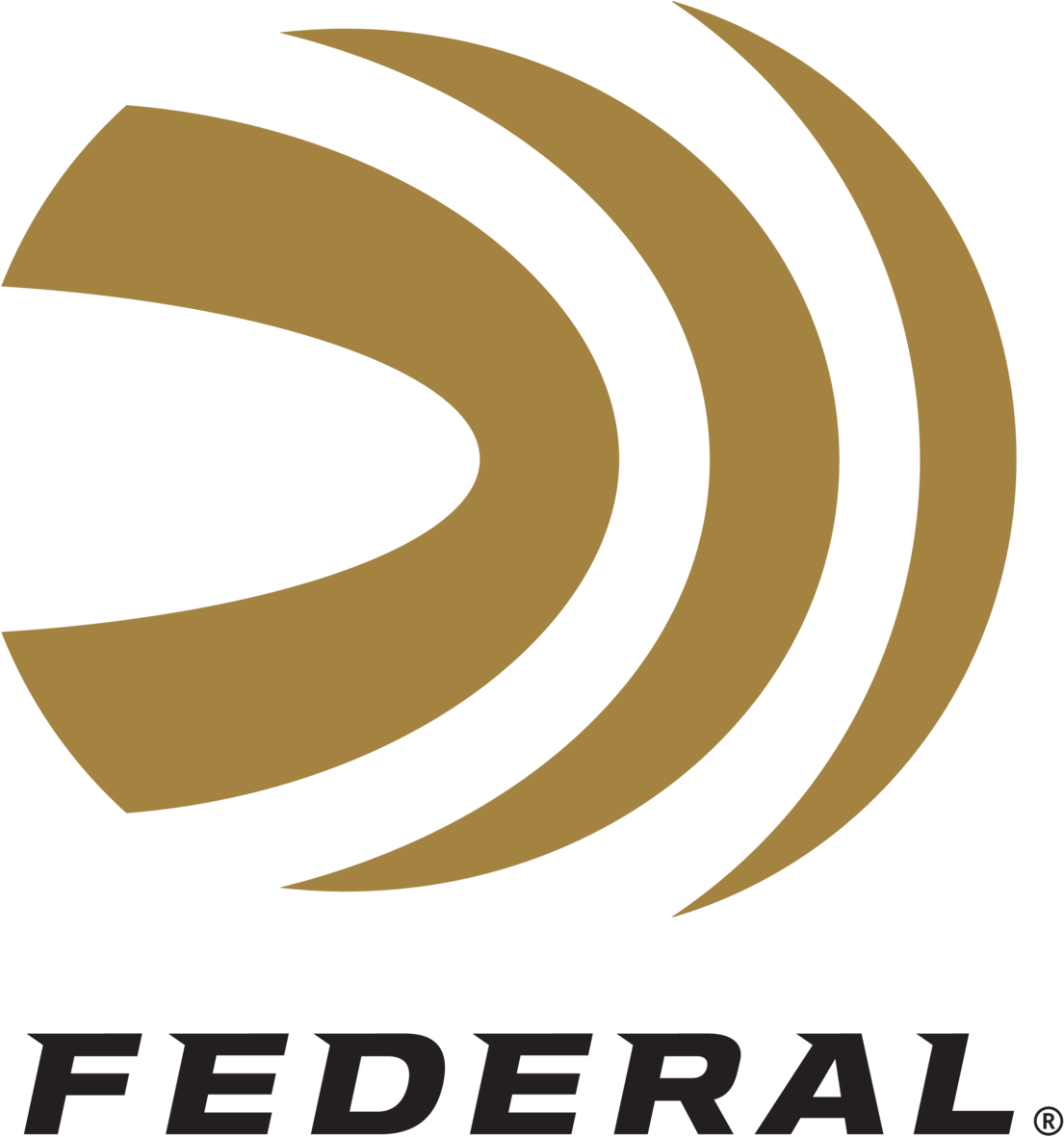 This Federal Lake City Ammunition has been loaded and passed true NATO specifications. This is the same ammunition that is currently being used by the US Military and met their strict quality assurance standards and specifications. Packaged in a new Sealed Mil-Spec reusable ammo can with tamper evident seal. Ammunition is conveniently loaded onto Mil-Spec 10-round stripper clips. Included is a Mil-Spec steel stripper clip guide for quick, easy loading of any USGI Spec M16/AR-15 magazines.
Technical Information:
Caliber: 5.56x45mm
Bullet Weight: 55 Grains
Bullet Style: XM193 FMJ
Case Type: Brass
Muzzle Velocity: 3240 fps
Muzzle Energy: 1282 ft. lbs.