Product Overview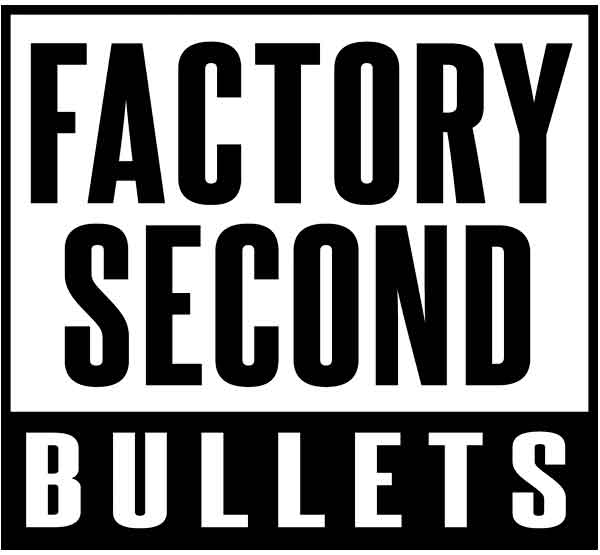 MidwayUSA has just made a purchase of blemished bullets and is passing the savings on to our customers. The blemished bullets are bulk-packed, factory seconds from major manufacturers. For most bullets, the blemish consists of slight discolorations in the jacket. The bullets may or may not have a cannelure. Unfortunately, due to the nature of Blem bullets, they come from many different production lines and the blems occur throughout many different production cycles. Since there is a wide variation in bullet specifications, they have been grouped together by caliber and by grain weight.

This product is a mixture of both 30 caliber 150 grain Spitzer Flat Base and 165 grain Spitzer Boat Tail bullets. Hurry, at these prices they definitely won't last long!


Made In
Was this information helpful?