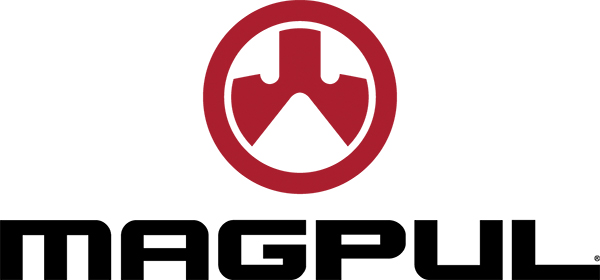 Delivery of precision rifle fire is one of the most technically advanced skill sets an operator can acquire. The ability to engage targets at long distance is the mark of a skilled rifleman. The Magpul Dynamics Art of the Precision Rifle is a 5 disc DVD set featuring over 9 hours of actual live fire class instruction and additional instructional material.
Using a group of Magpul Dynamics instructors as students, Travis Haley and Chris Costa are guided through an intense ladder of excellence by Todd Hodnett. Everything from the basics of zeroing, to reading the wind, and even taking a one mile shot. This progression from basic to advanced, pushes students of all skill levels to their failure points, illustrating how even the best shooters can advance and excel.
The viewer is also treated to copious amounts of information regarding the use of different reticles, doping for wind, spotting trace, and Military Sniper training.
Technical Information:
MagPul Dynamics Art of the Precision Rifle
Host / Producer:
MagPul Dynamics
Run Time:
593 Minutes
Release Date:
2011
ART OF THE PRECISION RIFLE
DISC ONE (142 min)
Course Part 1
Intro
Rifle Setup
Zeroing
Reticles
Truing
Special Features

Ballistics
Cold Bore vs. Clean Bore
Trace
DISC TWO (133 min)
Course Part 2
Broken Scope Field Zero
Accuracy 1st Wind Formula
Wind Course (Part 1, 2, Wrap Up)
The One Mile Shot
Wrap Up
Special Features
DISC THREE (126 min)
USMC Fundamentals
The Sniper
The USMC Sniper
The Law Enforcement Sniper
Tools of the Military Sniper
Military Semi-Auto Weapons
Data Books
Exercises

Dialing and Scope Calibration
The Milling Exercise
Natural Point-of-Aim

Quick Reference Drills

Rapid Bolt Manipulation
Tac Reload
Speed Reload
Reaction Side Bolt Manipulation
DISC FOUR (97 min)
Gear
Bolt Action
Semi-Automatic
Ancillary Gear
Rifle Optics
Muzzle Accessories
Support Equipment
DISC FIVE (93 min)
Bonus Features
Additional Course Material
Unconventional Positions
Long Range Trajectory
The TReMoR Reticle
Cleaning
Raising the Bar
Bonus Material

Bloopers
The Whiz Wheel
Reading Wind
Formula Review
More from Magpul (Trailers)

This video may contain strong language that may not be suitable for all viewers
Made In {{countryOfOrigin}}