Product Overview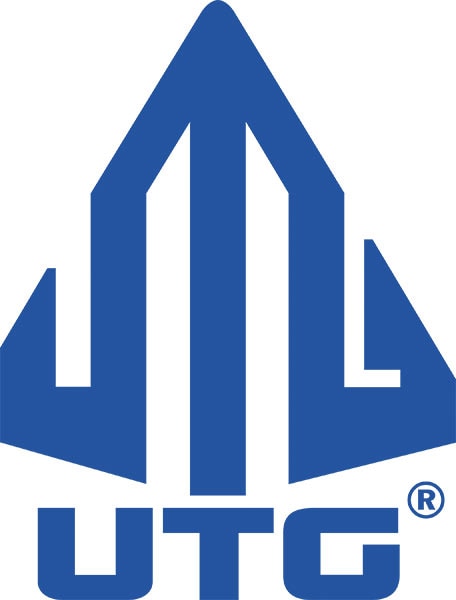 The UTG Deluxe Brass Catcher features a hook and loop band that goes around the handguard or free float tube and a bendable wire frame that holds the mesh bag up to the ejection port. With this brass catcher, you also have the option of keeping the bag closed or opening it to allow spent rounds to fall in a neat pile instead of flying wherever the gun ejects them to. The zipper makes this bag easy to empty if you choose to keep it closed while shooting. The UTG Deluxe Brass Catcher is great for those who reload and want to save their brass.
Technical Information:
UTG Deluxe Brass Catcher
Bag Length:
N/A
Bag Width:
N/A
Bottom Closure:
Zipper
Made In
Was this information helpful?