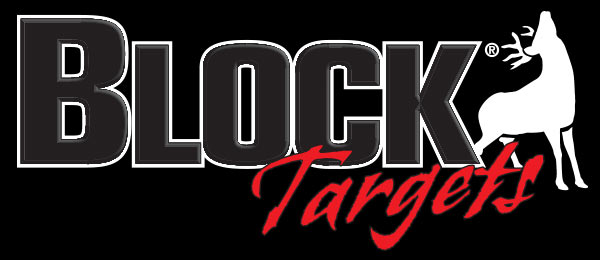 Features
Designed for crossbows
Easy arrow removal
Lightweight, portable
Field points or broadheads
The Block Black target gives you superior target life and easy arrow removal, and also features a high contrast target face, for easy aiming points. The all new PolyFusion design gives you the longest life of any Block Target, while still giving you easy arrow removal. This target features the exclusive GripPit for easy carrying and is perfect for stopping field points, broadheads, or even mechanicals.
Technical Information
Dimensions: 16" x 16" x 12"
Weight: 14 lb
Target Type: Layered Foam
Broadhead/Field Point: Both
Material: Polyethylene foam