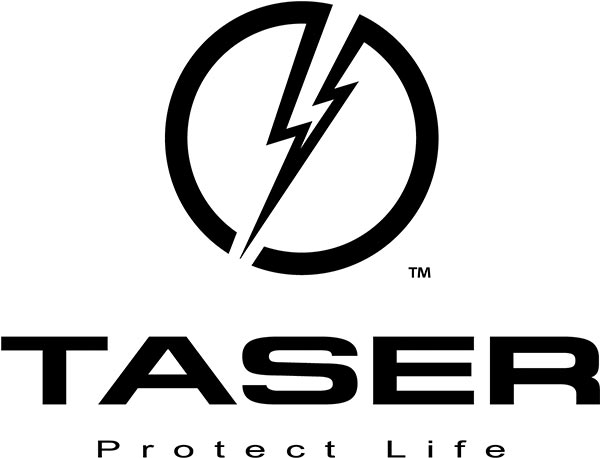 Features:
Subcompact design with intuitive user interface: The small size and pistol shape provides a familiar discreet carry capability
Shaved safeties and angled iron sights: For a comfortable conceal carry and prevention of snagging when withdrawing or re-holstering device
Advanced target acquisition: LASER assisted targeting, color contrasting iron sights, and powerful LED flashlight to help identify friend or foe
User replaceable battery: Battery lasts for approximately 50 30-second firings and it features an illuminated battery status indicator light
Tactile trigger and safety
15-foot safety range with back-up stun gun: Immobilize attackers at a safe distance
Safe Escape Product Replacement Program: If the TASER Pulse is used for self-defense and it is left at the scene, TASER will replace the device free of charge
Includes:
TASER Pulse
Replaceable lithium battery
2 live cartridges
Conductive target
Protective soft cover
Quick start guide
The TASER Pulse is a self-defense conducted electrical weapon manufactured by TASER International, Inc. TASER-brand stun guns are designed to use propelled wires or direct contact to conduct energy to affect the sensory and/or motor functions of the nervous system. The Pulse uses a replaceable cartridge containing compressed nitrogen to deploy two small probes that are attached to the Pulse cartridge by insulated conductive wires with a maximum length of 15 feet (4.6 meters). The Pulse transmits electrical pulses along the wires and into the body, which if used successfully will affect the sensory and motor functions of the peripheral nervous system to immobilize the body.
TASER technology is designed to use electrical pulses similar to those in your body's nervous system to cause stimulation that affects the sensory and motor nerves. Neuro Muscular Incapacitation (NMI) occurs when a CEW is able to cause involuntary stimulation of both the sensory nerves and the motor nerves to render an attacker temporarily unable to control movement. It is not dependent on pain and can be effective on subjects with a high level of pain tolerance. Previous generations of generic stun guns could primarily affect the sensory nerves only, resulting in pain compliance. An attacker with a very high tolerance to pain (e.g., a drug abuser, person in serious psychological distress, or a trained, focused fighter) may not be affected by the pain or might be able to fight through the pain of a traditional stun gun. A CEW may cause NMI if probes are within sufficient proximity to complete a circuit, the probes have a sufficient spread, and an adequate circuit is completed and maintained.
Made In {{countryOfOrigin}}