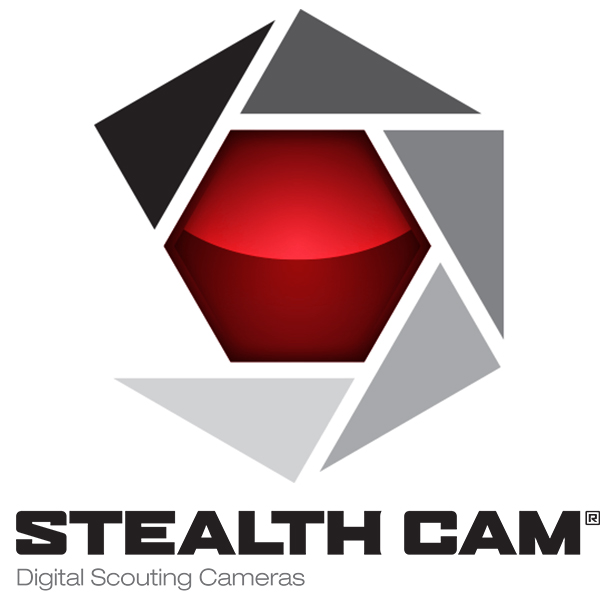 Features:

Invisible "black" flash technology

HD video with audio

2x/4x Digital Zoom

ZX7 processor

Time-lapse hybrid

Quit worrying about spooking your deer at night with flash and normal infrared game cameras and step into the Jim Shockey Sniper Shadow game camera from Stealth Cam. Featuring "No Glo" black flash technology, this camera will allow you to scout your deer herd undetected. This compact camera isn't much bigger than a soda can and takes 8 AA batteries for longer battery life and cheaper maintenance bills. The HD video, with audio, can be set anywhere from 5-240 seconds and puts another scouting tool into your arsenal. The 54 black flash LEDs provide a more than generous 50' of range, allowing you capture deer that skirt your corn pile. The burst mode allows you to set anywhere from 1-9 pictures per trigger, allowing you to customize your camera for early season or the rut, when a big buck is trailing a hot doe. The ZX7 processor delivers faster trigger speeds, longer battery life and convenience features that make setup and image retrieval a breeze.

Technical Information


Resolution: Adjustable; 1.3, 3 or 8 MP

Trigger Speed: 1 second

IR or Incandescent: Black Flash Infrared

Flash Range: Up to 50 Feet

Video: Yes, 5-240 seconds

Audio on Video: Yes

Memory Card Type: SD, SDHC

Memory Card Size: Will accept up to 16 GB Card

Memory Card Included: No

Multi-shot:Yes, up to 9 shots

Programming Method: LCD Menu

Viewing Screen: No

Battery Type: 8 AA

Batteries Included: No

Photo Stamping: Time & Date, Moon Phase, Temperature

Time Lapse Mode: Yes

External Display: Yes, picture count

Camera Dimensions: 6" x 4.5" x 2"

Made In {{countryOfOrigin}}