Product Overview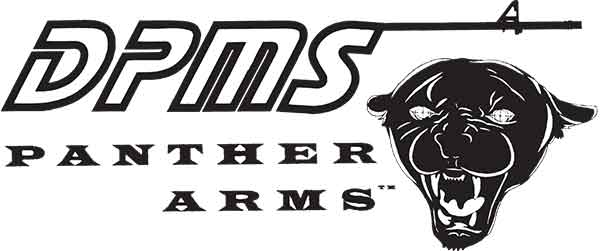 This lower receiver kit includes everything needed to build a complete a lower receiver, less a stock assembly and stripped lower receiver of your choice. All parts are made to standard military specs.
Kit Includes:
Bolt Catch
Bolt Catch Plunger
Bolt Catch Roll Pin
Bolt Catch Spring
Buffer Retainer
Buffer Retainer Spring
Disconnector
Disconnector Spring
Hammer
Hammer Pin
Hammer Spring
Magazine Catch
Magazine Catch Button
Magazine Catch Spring
Pistol Grip
Pistol Grip Lock Washer
Pistol Grip Screw
Pivot Pin
Pivot Pin Detent
Pivot Pin Detent Spring
Selector
Selector Detent
Selector Detent Spring
Takedown Pin
Takedown Pin Detent
Takedown Pin Detent Spring
Trigger
Trigger Guard
Trigger Guard Roll Pin
Trigger Pin
Trigger Spring
Made In
Was this information helpful?