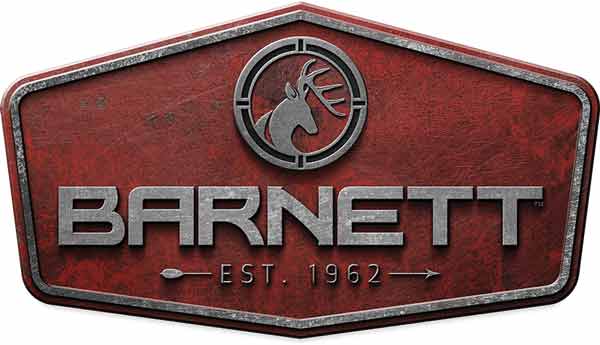 Speed: 350 fps
Weight: 7-1/2 lbs
Carbon Riser Technology
Anti-Dry Fire Trigger
Stealthy yet powerful, the Ghost 350 from Barnett Crossbows will help you get within range and close the deal on your next trophy. The Ghost features Barnett's CRT or Carbon Riser Technology which produces an extremely lightweight, yet durable shooting platform. The whiplash cams deliver blazing arrow speeds approaching 350 feet per second to deliver bone crunching penetration and long range accuracy. Lightweight and powerful, the Ghost 350 from Barnett is going to help hunters be more successful in the field. This package includes 3x 32mm illuminated multi-reticle crossbow scope, quiver, four 20" bolts with field points installed, and a rope cocking device.
Features
Carbon Riser Technology
Crosswire Strings
Whiplash Cams
Anti-Dry Fire Trigger
Made in the USA
Technical Information
Speed: 350 fps
Kinetic Energy: 116 ft-lbs
Draw Weight: 175 lbs
Power Stroke: 12"
Overall Length: 37"
Axle to axle width: 24"
Weight: 7-1/2 lbs
Bolt Length: 20"
Sight: 3x 32mm illuminated multi-reticle scope
Sight Battery: CR 2032
Package Contents
Barnett 3x 32mm illuminated multi-reticle scope
Detachable 4-arrow quiver
Four 20" crossbow bolts with field points
Rope cocking device
Made In {{countryOfOrigin}}