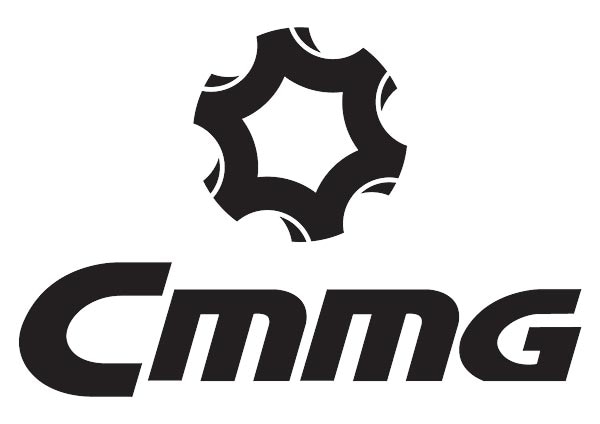 This complete CMMG AR-15 M4 LE Upper Assembly features a chrome-moly steel barrel. The upper makes use of a ramped, 9mm-specific bolt that enables the use of a standard AR-15 hammer (dedicated 9mm hammers are not compatible), and comes complete with a shortened ejection port/ejection port cover and large polymer brass deflector. Upper must be installed on a lower receiver compatible with, or modified to accept, Colt-Style 9mm Luger box magazines.

CMMG's durable salt bath nitride finish is a unique protective coating applied to the barrel that surface-hardens the metal, extending barrel service life by reducing friction in the bore and lessening bore surface wear. This treatment produces an extremely hard, slick surface on steel that resists carbon adhesion and increases corrosion resistance, making for easier cleaning and maintenance. Nitriding converts the steel's surface without any build-up, retaining all the benefits of traditional chrome lining without suffering from the accuracy degradation commonly encountered due to uneven application of chrome inside the barrel's bore. All CMMG uppers are test fired at their facility before shipment to the end user.

Notes:
Installation of AR-15 upper assemblies with certain features including, but not limited to: flash hiders, bayonet lugs, and threaded muzzles may violate state and/or local laws.
Made In {{countryOfOrigin}}