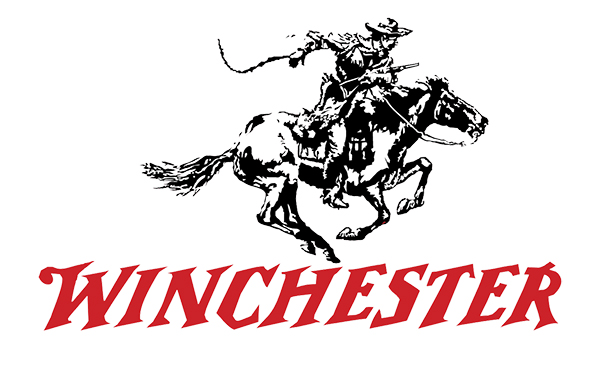 Winchester XP3s were designed for any game, whether it's for an African safari or a day in the North American wilderness. Because of their 2-stage expansion, this design provides extreme knockdown power as well as deep muscle and bone penetration, quickly stopping any animal in its tracks. Features a Lubalox coating to reduce barrel fouling and engraving force. Ideal for thin-skinned game, like deer and antelope, as well as elk, moose, bear, and African animals, at short and long ranges.

Technical Information
Caliber: 243 Winchester
Bullet Weight: 95 Grains
Bullet Style: XP3


Ballistics Information:

Muzzle Velocity: 3100 fps
Muzzle Energy: 2027 ft. lbs.
Made In {{countryOfOrigin}}