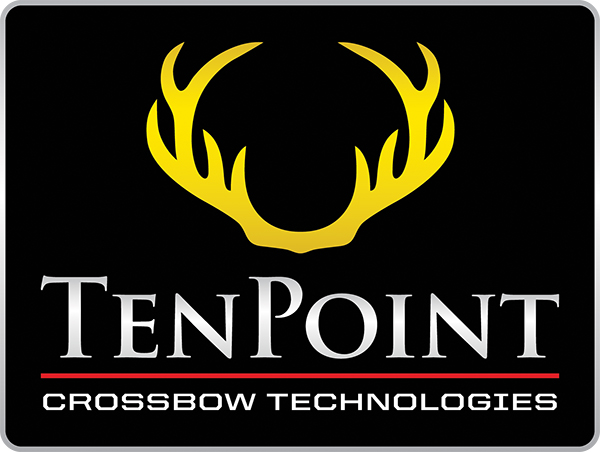 Radically compact XLT (Xtreme Limb Technology) bow assembly
Aircraft-grade fluted aluminum barrel
Tactical matte black finish
XLT reduces width to just 13.5" when cocked
Designed specifically for the tactical weapons crowd, the Tactical XLT from TenPoint is a feature packed crossbow perfect for any situation. Featuring the XLT limb system, the Tactical XLT is compact and maneuverable at just 13.5" wide when cocked. The fluted aluminum barrel reduces weight over other crossbow designs and the matte black finish makes it the ideal choice for hunting from a ground blind. Give yourself a tactical advantage this season with the Tactical XLT from TenPoint.
Features
Patented DFI (dry fire inhibitor)
Ambidextrous automatic safety
Patented Grip Safety
3.5 lb PowerTouch trigger
Matte black finish
Technical Information
Speed: 335 with 420 grain arrow
Kinetic Energy: 105 ft-lbs
Draw Weight: 185 lbs
Power Stroke: 12.6"
Overall Length: 38.1"
Axle to Axle Width: 17.5" at rest or 13.5" when cocked
Weight: 7.3 lbs without accessories
Arrow Length: 20"
Sight: RangeMaster Pro Scope
Sight Battery: CR2032 (included)
Package Contents
Instant Detach 3-arrow quiver
Six-pack of TenPoint Pro Lite Bolts with practice points
ACUdraw cocking mechanism
Bowjax Crossbow Noise Dampening Kit
Owner's Instructional DVD
TenPoint vehicle window sticker
Made In {{countryOfOrigin}}