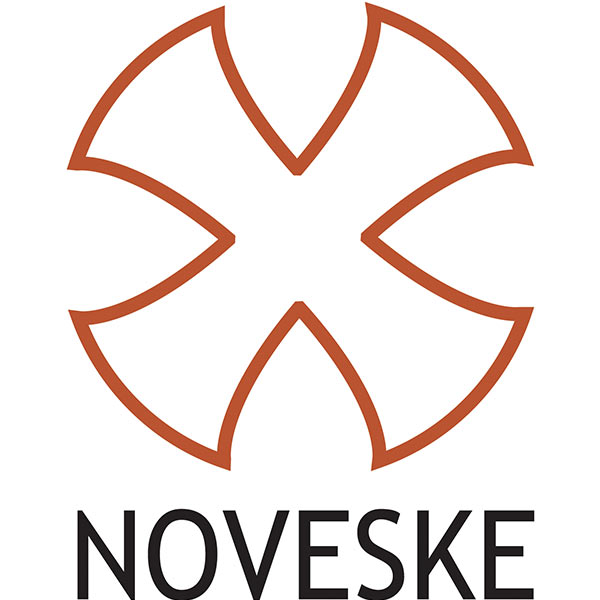 In the Noveske "3 Gun Outlaw" Instructional DVD you join Noveske Shooting Team members Rob Romero and Jansen Jones as they take you through advanced techniques as well as tackle some overlooked and rarely discussed issues seen in competition. Watch as important aspects on all three weapons are addresed, in depth and under match conditions.
RIFLE: Transitions, moving with and abandoning a loaded safe weapon, getting into and out of awkward shooting positions.
PISTOL: Transitions to and from pistol, abandoning a safe pistol and avoiding DQ situations.
SHOTGUN: Loading techniques, load management, shot and choke selection, sight picture, stance, dumping a hot weapon versus burning the last round, shooting on the move and much more.
Note:
This DVD contains shooting tips and techniques designed and developed to help improve performance at 3-Gun/Multi-Gun competitions. Some material may be applicable to other forms of shooting or shooting disciplines, however the creators intent was to address 3-Gun/Multi-Gun technique only. This video contains technique designed to improve your 3-Gun game, IT IS NOT AN INSTRUCTIONAL VIDEO ON HOW TO SHOOT A RIFLE, PISTOL OR SHOTGUN.--
Technical Information: Noveske "3 Gun Outlaw" Instructional DVD

Host / Producer: Rob Romero and Jansen Jones
Run Time: 72 Minutes
Release Date: 2011

Made In {{countryOfOrigin}}