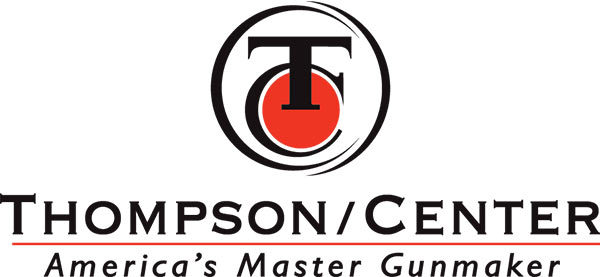 The Super 45 XR sabots provide magnum performance with centerfire weight bullets without the punishing recoil. The bullets have a flatter trajectory because of increased velocity downrange while also providing deep penetration and nearly two times the expansion of the bullet's original diameter. Super 45 XR sabots provide superior accuracy at both standard and high velocities. 45 caliber sabot with 40 caliber bullet.
Technical InformationSectional Density:
.161
Ballistic Coefficient:
N/A
Notes:

Jacketed hollow point

This bullet is intended for black powder muzzle loading rifle use. It has a 45 caliber sabot which falls away when the bullet leaves the muzzle.

Made In {{countryOfOrigin}}