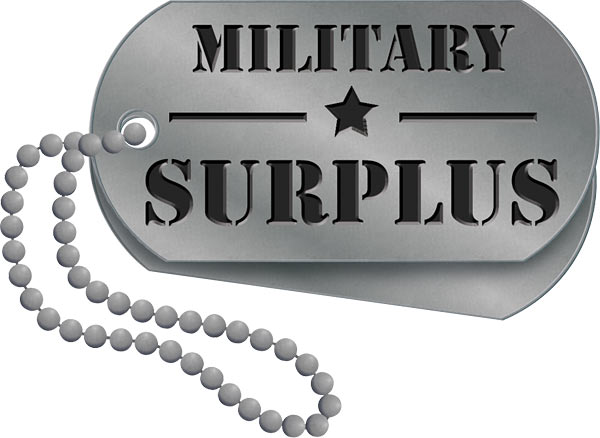 High-quality AK-47 parts kits are getting harder to find every day. Imagine our surprise when we heard the Polish Navy de-milled a small number of underfolding AK-47s, in great shape, and the kits were available for import. We jumped on them, and when they arrived the quality blew us away. No shortcuts were taken in the de-milling process. The barrel and all pins were pressed out instead of being drilled out so mating surfaces are clean and bright.
HURRY - EXTREMELY LIMITED QUANTITIES. Remember, parts kits like these were once banned from import and may not be available forever. Act now and preserve your piece of world history!
You get the entire parts kit – that means virtually every part from the original stamped receiver rifle except a barrel, receiver and full-auto sear components.
Kit includes:
Complete underfolding stock assembly
Single hook trigger pack with trigger, hammer and disconnector
Bolt carrier assembly
Bolt
Recoil spring assembly
Dust cover
Front trunnion
Rear trunnion
Rear sight
Gas block
Gas tube with upper handguard
Lower handguard assembly
Safety selector
Trigger guard/magazine release assembly
Pistol grip with grip screw
Front sight
Slant muzzle brake
Cleaning rod
Springs and pins from the original rifle
It's the perfect starting point for a high-quality AK-47 build.
Remember to follow all local rules and regulations when assembling a firearm for personal use. Be aware that a certain number of US-made parts will need to be replaced for 922R compliance. If you are building an AK-47 with a US-made receiver and barrel, in general you only need a few more US-made parts to be compliant.
Note:
Grade 2: Good to Very Good - Products have been previously issued but still maintain 100% of original functionality. Kits will have matching numbers stamped on all major components of the rifle such as the rear sight, bolt carrier and mainspring assembly. Light wear may be visible or long term storage dust may be present.
Grade 3: Fair To Serviceable - Under Folder Kits will show more signs of wear and may be missing a pin. Product may have major components with mixed serial numbers.
Made In {{countryOfOrigin}}