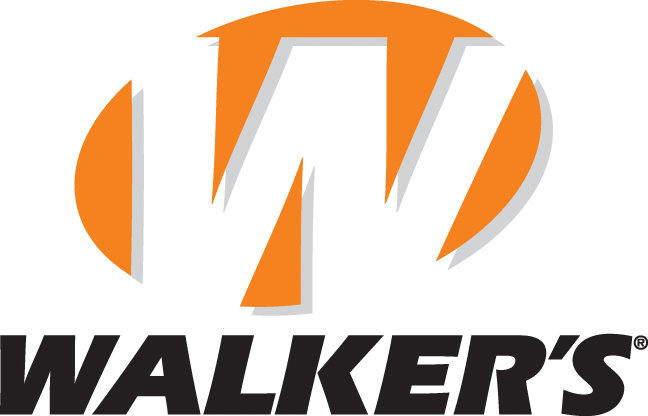 Features:
Sound Activated Compression (SAC) circuit that compresses loud sounds like muzzle blasts instantaneously to safe levels
Adjustable Frequency Tuning (AFT) allows users to tune in specific sound frequencies
Individual Volume controls
Padded headband and soft, foam filled ear cushions
2 Year Warranty
The Walker's Alpha Power Quad 360 Muffs feature four wind resistant high frequency microphones that 360 degrees of hearing and make sound direction easy to identify. Each ear cup features its own volume control, so you can customize the muffs to your specific hearing needs. The muffs amplify non-harmful sounds as much as 50 dB while blocking out harmful sounds (such as a gunblast).

Made In {{countryOfOrigin}}