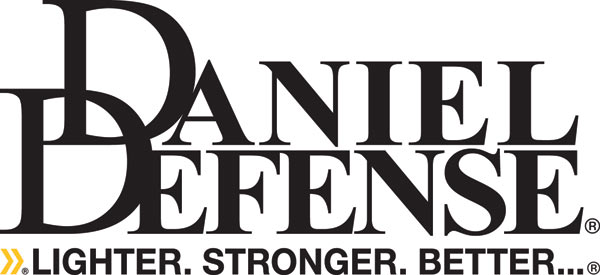 Designed at the request of SOCOM to provide M203 compatibility while still providing a free float rail system. The Daniel Defense RIS II met this requirement without the need for special tools. The RIS II provides a rock-solid mounting surface via the patent pending bolt up system which allows for an uninterrupted top rail and simplified alignment to the upper receiver. The RIS II is available in Black and Flat Dark Earth. The FSP version has a cutout on the top rail to accommodate the front sight base on a carbine length gas system.

Technical Information

M4A1 FSP RIS II

Length: 12.25"

Width: 2.36"

Weight: 17.1 oz

Tools Needed:

Vise

Hammer and Punch

Barrel Nut and Barrel Wrench

Receiver Action Block

Installation Instructions:
Ensure the firearm is unloaded and pointed in a safe direction. Remove the upper receiver from the lower. If there is a flash suppressor and front sight, these need to be removed next. Remove the old handguards. Using the barrel nut wrench remove the existing barrel nut. Place the barrel nut collar over the threaded portion that the barrel nut was removed from. Install the new barrel nut, after making sure the gas tube hole is correctly aligned, tighten the barrel nut down and install the new handguard using the included Allen head cap screws.
Made In {{countryOfOrigin}}