Product Overview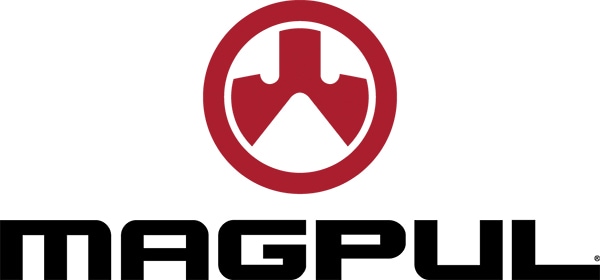 Features
Heat-treated steel construction with manganese phosphate finish
Two hammer faces
Free-float tube barrel nut wrench
Convenient bottle opener
The Armorer's Wrench was purpose designed and built to provide Magpul's armory with a tool that would stand up to the volume of use that other tools could not sustain, as well as providing optimized functionality for the tasks it had to perform. The cost and lost time of breaking tools at an unacceptable rate led to Magpul's armorers asking the company to apply their proven design and manufacturing expertise to solve their problem, and the Magpul Armorer's Wrench is the result. While the cost was slightly higher than some other armorer's tools, the function and durability more than offset the cost difference. Once the wrench proved its worth in Magpul's shop, it was transitioned to a production item with a singular goal made possible by its many functions: to provide the professional, institutional, or recreational armorer the finest commercially available AR15-pattern tool ever produced.
The AR-15 Armorer's Wrench from Magpul is American-Made, solid steel constructed with grip-enhancing phosphate finish engages both stock and pin-style barrel nuts. Fits standard sized flash hiders. Installs and removes rifle receiver extensions and carbine castle nuts, with extended teeth for use with ASAP plates. Two hammer faces. Works with 1/2" torque wrench, relevant torque specifications included on Wrench for quick reference. Convenient Bottle Opener for refreshments after the build is complete (fits both Metric and SAE bottle caps.)
Made In

United States of America
Was this information helpful?