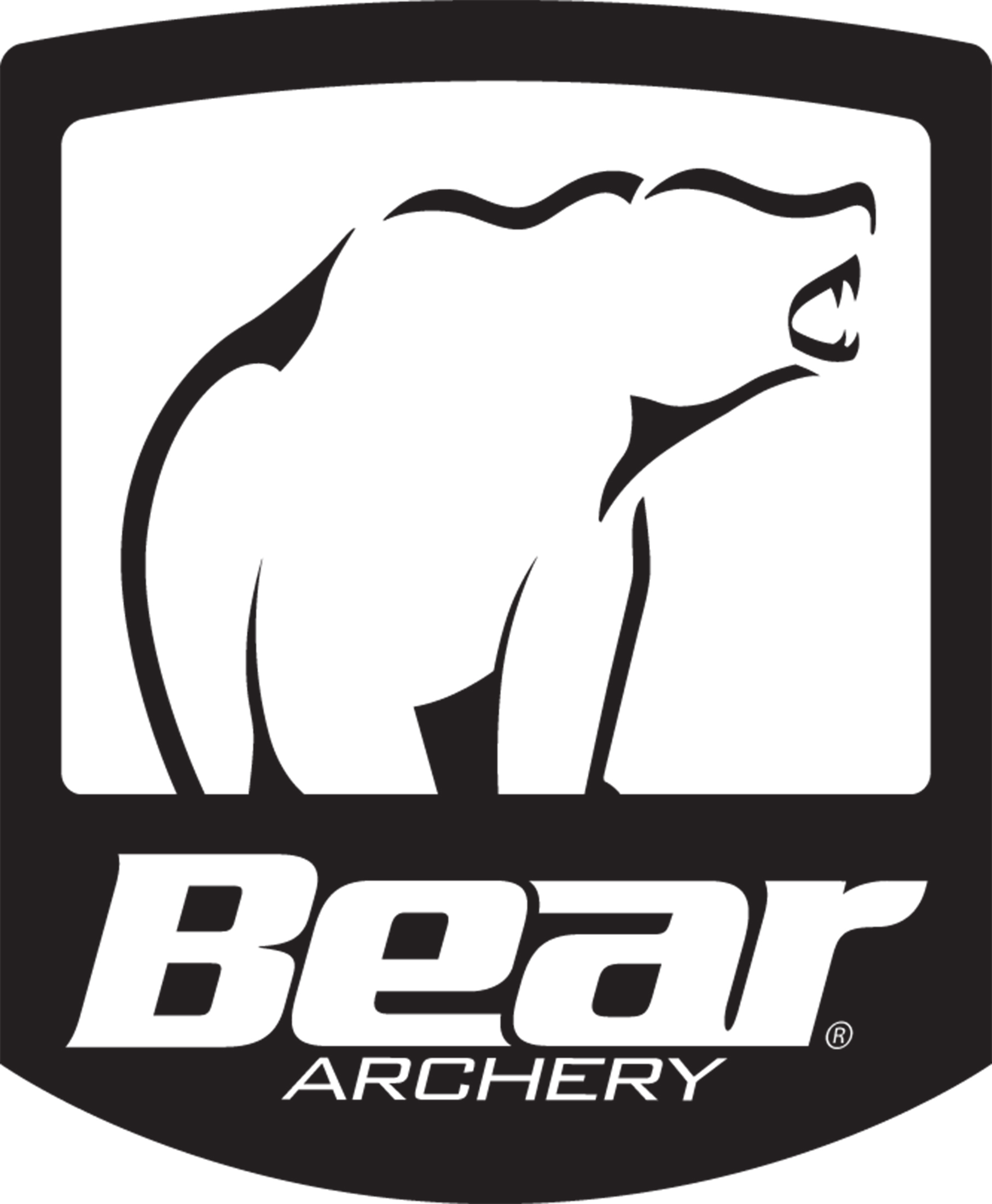 S13 single cam
Perfect mix of speed and balance
Smooth draw cycle
330 fps IBO
For those of you who demand speed, a silky smooth draw cycle and a vibration free shot but prefer a single cam design, Bear Archery introduces the Empire. This bow has all of the same great features of the Motive series of bows but features the S13 single cam design for the ultimate in reliability. Lightweight, fast, shock free and a silky smooth draw cycle that will please the most discriminating archer. The perfect mix of speed and accuracy with the ease of tuning and low maintenance of a single cam, the Empire is truly a bowhunter's bow!
Features
Max Pre-Load limbs
4x4 roller guard
Contra-Band HP strings and cables
Stainless steel stabilizer bushing
Customizable grip
Zero-tolerance limb pockets
S13 single cam
No bow press required for length adjustments
1/2" draw length adjustments
Made in the USA!
Technical Information
IBO Speed Rating: 330 fps
Axle-to-axle length: 32"
Mass Weight: 4 lb
Let Off: 80%
Brace Height: 7"
Draw Length Range: 24" to 31"
Draw Length Modules Included: Yes, rotating module
Cam Type: S13 Single Cam
Riser Material: Aluminum
Made In {{countryOfOrigin}}