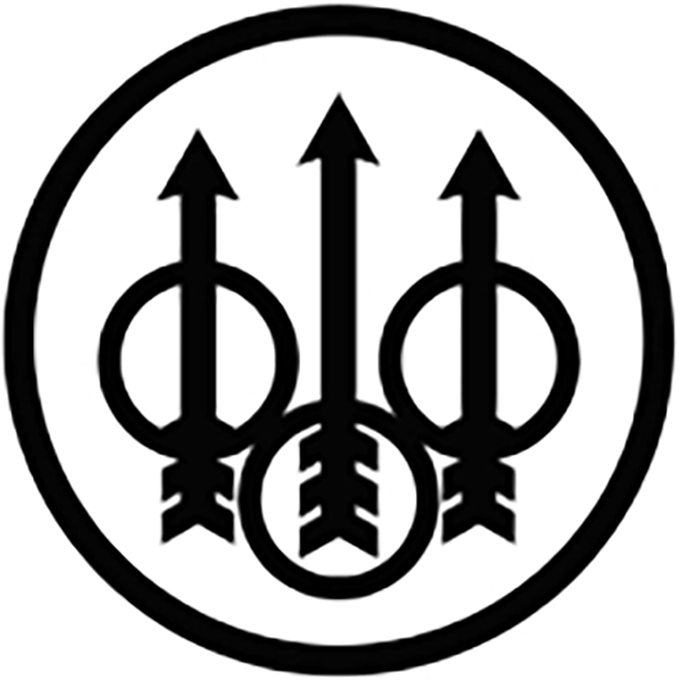 Features:
15 total pockets to hold all of your gear
Padded adjustable strap with antiqued brass hardware
Handsome canvas construction with leather trim
Leather luggage tag for identification
3 elastic loops to hold shells or chokes on top of cover
The Beretta Waxwear Field Bag uses next generation wax. No wax in your hands, no smell, no need to rewax, soft and light texture. Keep your upland or waterfowl hunting gear dry and organized even in the wettest conditions. Unlike traditional oil-finished cottons, Waxwear has no oily finish or smell. This durable bag, with waterproof flap opening, floats fully loaded with six boxes of shells. Plenty of pockets inside and out; all-brass hardware; leather carry handle; comfort-curved, anti-slip shoulder strap.
Main Compartment Dimensions: 12" x 9" x 8"
6.75" x 5" flip down nylon zip pouch
2 - 6" x 9" padded pockets
7.5" x 12" padded pocket with hook-&-loop fastener secured nylon strap and 6 elastic loops
Front Pocket Dimensions: 12" x 7" x 3"
5" x 4" padded choke pouch
5" x 6" zipped nylon cleaning pouch
Key clasp
Side Pocket Dimensions: 8" x 8" x 3"
4 - 2" x 2" x 3" hook-&-loop fastener enclosed pockets
Rear Pocket Dimensions: 5" x 12"
Hull Bag Dimensions: 5" x 7" x 3"
Made In {{countryOfOrigin}}