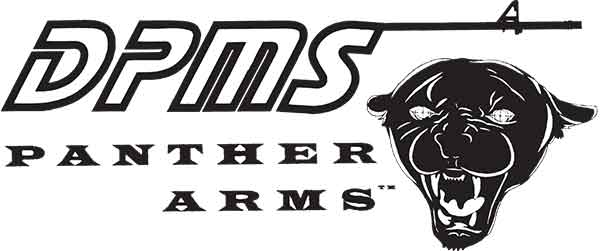 DPMS upper assemblies come complete with charging handle and bolt carrier assembly, they are ready to pin to a complete lower assembly without modification. Assembly features a flattop upper perfect for adding a scope, red dot sight or other optic device. The receiver is hard coat anodized aluminum with a black Teflon coating. The AP4 comes with a front sight and flash hider.

AR-15 Hammer and Trigger Pin Dimensions:

Some Colt® AR type rifles have been manufactured with hammer and trigger pins and holes which are approximately .176" in diameter. These are referred to as "large pin" Colts. This was done to eliminate the chances of someone putting M16 fire control parts into an AR receiver. This is not found in all Colt models, just some.

All other AR type rifle manufacturers have stayed with the .156" diameter hammer and trigger pins and holes, or "small pin" which is the same spec used in all military M16 rifles.

Measure your pins or the holes in your lower receiver to determine if you have a "small" or "large" hole Colt&reg AR

Made In {{countryOfOrigin}}