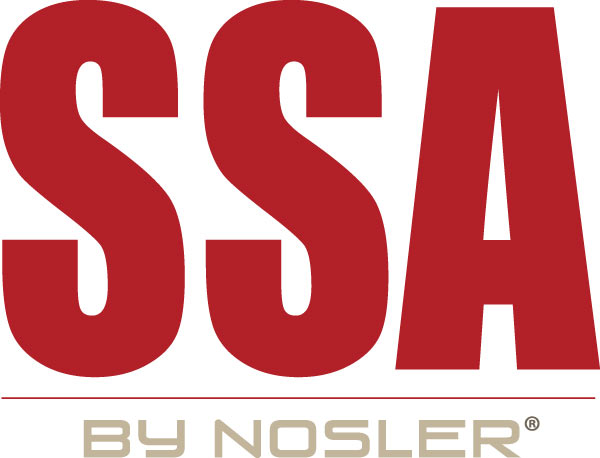 Silver State Armory uses several well-known and trusted components in the production of this ammunition. For starters, Silver State uses heavy duty brass that helps to maintain smooth chambering.

Next comes the Barnes Triple-Shock X Bullet. These revolutionary bullets from Barnes are made of 100% copper and contain no lead. When the bullet expands, four razor-sharp cutting petals are created, allowing the bullet to penetrate farther through tough bone and tissue. These bullets usually retain 100% of their original weight, making them a superb choice for hunting.

Attention:


Silver State recommends a 1 in 8" twist rate or faster.
This ammunition is loaded with hard Military Spec Primers designed for use in military style rifles. It may misfire in some single shot break-open firearms.


Please Note: While the 5.56x45mm NATO will fit in a .223 Remington chamber, the 5.56 is a military round that runs at higher pressures than its .223 counterpart and is not recommended to be fired in a .223 Remington chamber.

Technical Information
Caliber: 5.56x45mm
Bullet Weight: 70 Grains
Bullet Style: Barnes Triple-Shock X Bullet Hollow Point Lead-Free
Case Type: Brass


Ballistics Information:

Muzzle Velocity: 2730 fps

Muzzle Energy: 1158 ft. lbs.
Made In {{countryOfOrigin}}