Product Overview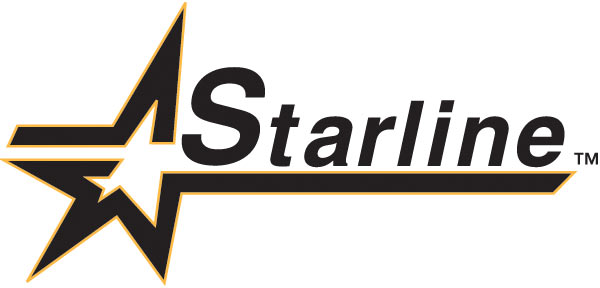 "A Great Shot Starts with Starline Brass"

Starline strives to hold the closest production tolerances possible on every piece of brass they manufacture. All brass is produced within SAAMI specifications and includes special heat treating processes and designs to enhance strength and longevity. New, unprimed brass. This is not loaded ammunition. Bulk brass should be full-length sized, trimmed and chamfered before loading.

Preparation:

Due to the manufacturing process and/or shipping, case mouths may not be perfectly round. To ensure a round case mouth, cases must be sized (or have the expander ball of the sizing die run through case neck) and deburred/Chamfered prior to loading.

Notes:

A light "staining" may be found on the case neck of new brass. This is due to annealing. Annealing is a process, performed by the manufacturer, which involves rapid heating to a specified temperature followed by rapid cooling. This process imparts cases with the proper hardness to securely hold a bullet as well as gives flexibility to expand and contract upon firing and repeated forming. The "staining" is a residue from this process. This stain may be removed by tumbling before loading.

Made In
Was this information helpful?