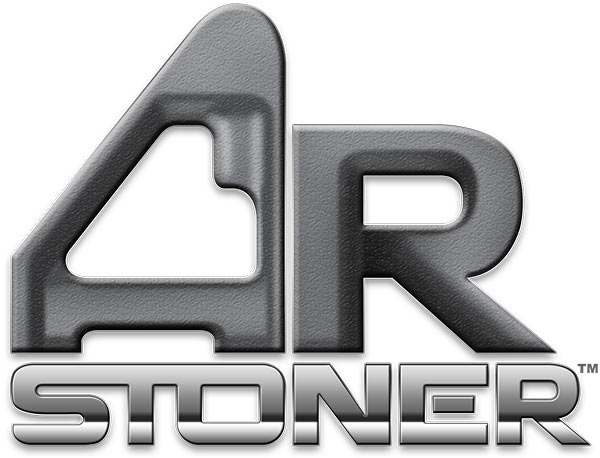 AR-Stoner Magazine Rebuild Kits help to breathe new life into old, worn out magazines. Each kit contains three chrome silicon magazine springs which resist taking a set and help to eliminate worry when firing magazines that have been loaded for a while. Also included are three anti tilt followers which contribute more to reliability that any single part, each follower is molded from high impact polymer for durability and corrosion resistance. The kit is finished off with three AR-Stoner marked floorplates. This is the perfect kit to refurbish beat-up magazines or enhance reliability in new mil spec magazines.

Technical Information:

Stainless Steel magazine followers are cut differently to accommodate the differences in magazine strengthening ribs, ensure you order the proper one.
Made In {{countryOfOrigin}}