Product Overview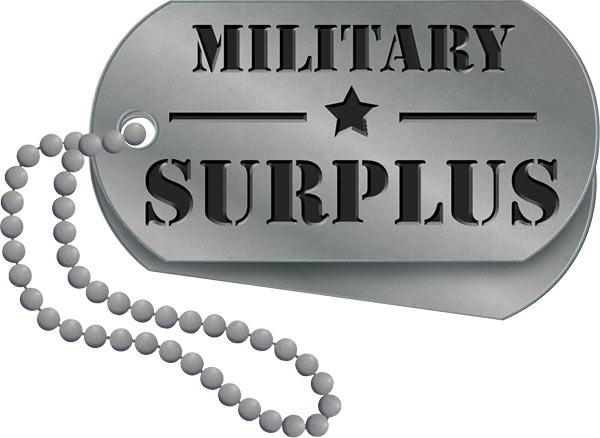 The Military Surplus Swiss M57 Bayonet with Scabbard is in good condition with minor signs of wear. The bayonet features a 9-3/8" double edge blade with a black ridged polymer grip. Stamped on one side of the blades tang is the serial number and on the other is the manufacturer. Included with the bayonet is a steel scabbard and leather frog. The frog shows signs of wear but is not dry or cracked.
Grade 2: Good to Very Good - Bayonets may show signs of use. Nylon strings may be missing and light debris may be present on the scabbard and bayonet. The handle may have painted numbers or initials on them. Blade may need a touch up, but no serious nicks or blemishes on the blade.
Made In
Was this information helpful?