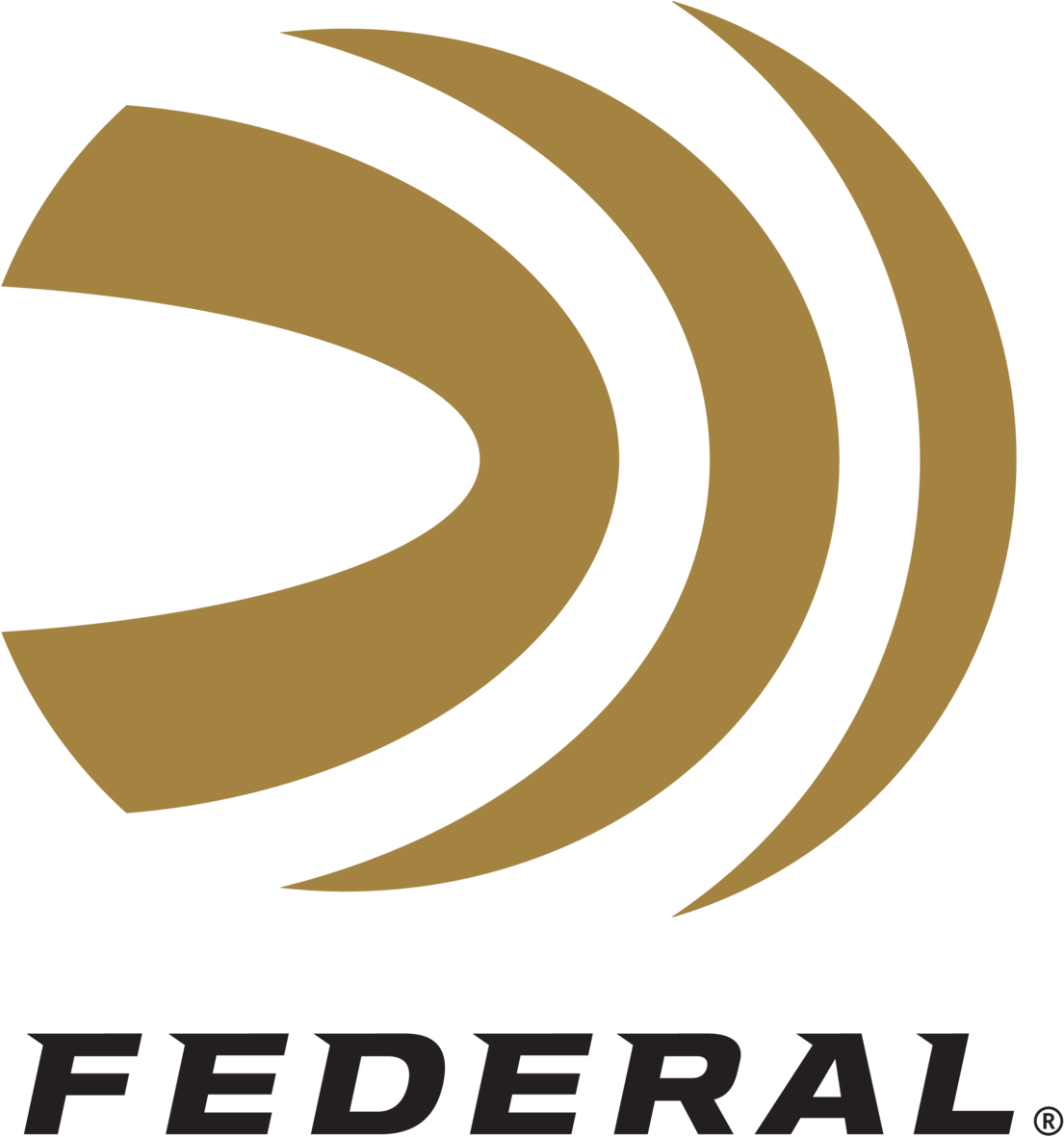 Federal engineers spent years developing this "blueprint round," which delivered superb accuracy, enabling the USA Olympic Team to bring home Gold medals from Barcelona in the 1992 Summer Olympic Games. The solid bullet makes this round great for training and pest hunting. This ammunition is new production and non-corrosive.

Technical Information
Caliber: 22 Long Rifle
Bullet Weight: 40 Grains
Bullet Style: Lead Round Nose


Ballistics Information:

Muzzle Velocity: 1080 fps
Velocity Rating: Subsonic / Standard Velocity
Muzzle Energy: 104 ft. lbs.