Product Overview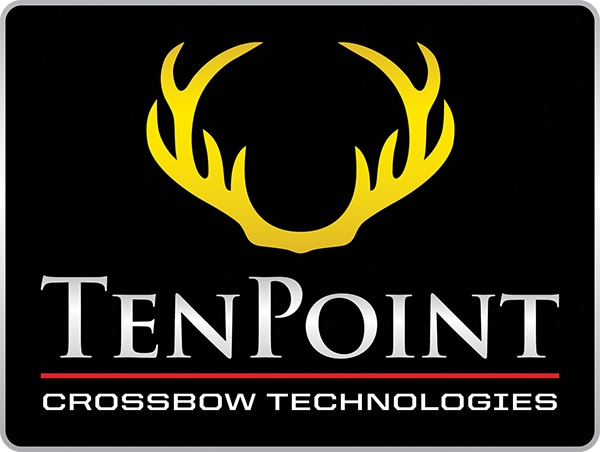 The XX75 Magnum 20-inch, 2219 Easton aluminum arrow is fletched slightly offset with AAE EP-40 Elite Plastifletch 3 7/8" vanes. It is fitted with a 13-grain CPC carbon insert providing 7% F.O.C. and TenPoint's neon orange Superbrite Omni-Nock. Precision engineered by Easton to deliver 2.5 inch groups at 50 yards, Magnum shafts are inspected for straightness to within .003 and hand sorted for weight tolerance to within two grains per dozen.
*Standard-weight / 436-grains
Note: Arrow nock color and fletching color on arrows is selected at the factory. All arrows within a single pack will be the same fletching and nock color combination. Depending on production runs colors may vary.


Made In
Was this information helpful?