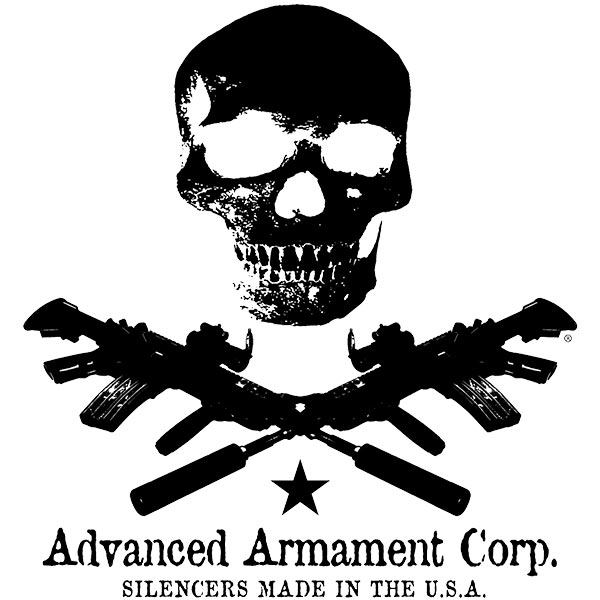 The AAC Brakeout Flash Hider Muzzle Brake combines the best features of AAC's Blackout flash hiders and Blackout muzzle brakes into a single, high performing unit. The Breakout's rear muzzle brake chamber is open on both sides and on the top for reduced perceived recoil & muzzle rise, yet closed on the bottom for minimal environmental disturbance when shooting from the bench or prone positions. The 3-prong front end incorporates elements of the Blackout flash hider's effective design to minimize muzzle flash. All Breakout flash hider muzzle brakes are machined from high strength aerospace 17-4 stainless steel alloy and coated in a hard, durable, corrosion resistant SCARmor finish.
This 51T Brakeout works in conjunction with AAC's improved ratchet mount sound suppressors. The 51-T mount is an intuitive, lightning fast silencer attachment/detachment system that allows for secure installation of a suppressor in less than 3 seconds with no tools or moving parts. Not compatible with the older spring mount (18-Tooth) or newer ratchet taper mount (90-Tooth) sound suppressors.
Specifications:
Caliber: 30 Cal/7.62mm (Also 6.8 and 6.5mm)
Thread Pitch: 5/8"-24
Finish: SCARmor
Silencer Mount: 51T Ratchet Mount
AAC Silencer Compatibility:
6.8 SPC M4-2000
Post-Mid 2010 7.62-SD
7.62-SDN6
Mini 7
NOTE:
Muzzle Brake Barrel Shims are enclosed Inside the Factory Instructional Insert.
Made In {{countryOfOrigin}}