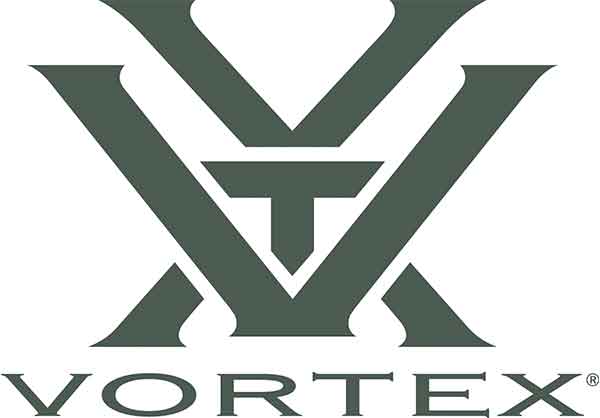 Vortex killFLASH ARD (anti-reflection device) Flip-caps will help reduce glare and reflection on your optics. This combination of Protective Flip-cap and ARD will keep your lenses safe from scratches and dirt while eliminating unwanted glare when subjected to bright lighting conditions.
Technical Information:
Listed size range allows for perfect fit on a variety of scope manufacturers

Limited Lifetime Warranty

Vortex Fit Chart: ARD Flip-Cap
#4 (1.4"-1.6")
#5 (1.6"-1.84")
#6 (1.84"-2.2")
#7 (2.2"-2.45")
Razor HD Rifle Scope
-
-
-
5-20x 50mm
Viper PST Rifle Scope
2.5-10x 32mm
-
2.5-10x 44mm
4-16x 50mm, 6-24x 50mm
Viper Rifle Scope
2-7x 32mm
-
3-9x 40mm, 4-12x 40mm, 6.5-20x 44mm
3.5-10x 50mm, 6.5-20x 50mm
Diamonback Rifle Scope
1.75-5x 32mm
2-7x 35mm
3-9x 40mm, 4-12x 40mm(AO)
3.5-10x 50mm
Crossfire II Rifle Scope
2-7x 32mm
3-9x 40mm
4-12x 40mm AO, 4-12x 44mm td>
3-9x 50mm, 6-18x 44 AO
Recon R/T Scope
-
-
-
10x 50mm, 15x 50mm
Viper R/T Binocular
-
-
-
10x 50mm R/T
*Fit chart indicates correct ARD Cap for Vortex Optics. For all other manufacturers optics you will need to measure the outside diameter of the objective bell and match that with the correct size range listed above.
Made In {{countryOfOrigin}}