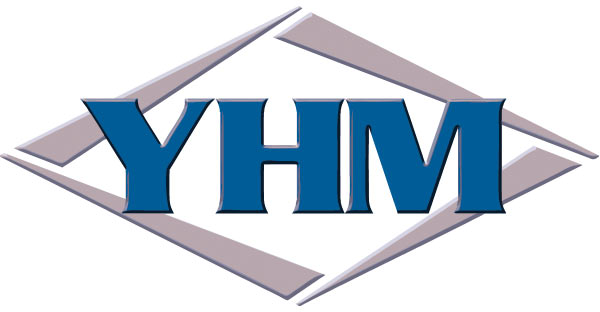 A flash hider is a muzzle attachment for a firearm used to quickly disperse the burning gases exploding from the barrel so as to limit the amount of flash seen by the shooter. This model also serves as a muzzle brake which reduces muzzle jump and recoil.. Not only do they serve a purpose, but they also give your AR a custom look. The 5 port design on this flash hider does not have a port that faces down which prevents dust from blowing up when firing from the prone position. Includes a crush washer. Length is 2.25" w/o washer; 2.375" w/ washer.
Technical Information
Caliber: 223/ 5.56mm
Thread Pitch: 1/2"-28
Length: 2.25"
Common Firearm Use: AR-15
Finish: Black Parkerized
Made In {{countryOfOrigin}}