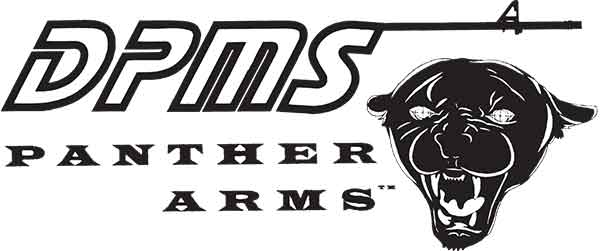 The Receiver Rug acts as a barrier between your AR15's trigger parts and blown primers or other debris that can jam up your rifle cold. It is designed to be installed in the bottom of your lower receiver and will prevent anything from wedging underneath the trigger, keeping you in the competition or in the fight.

Technical Information

Material: Rubber Notes:(from DPMS)

?The Receiver Rug was designed to fit snugly beneath the standard AR trigger assembly in order to prevent debris such as blown primers from lodging beneath the trigger. It should be installed by removing the safety selector, the hammer, and then the trigger assembly. Installation can be completed by anyone with basic tools and mechanical aptitude or by a qualified gunsmith.
To remove the safety selector, first remove the pistol grip. Be careful not to lose the selector spring and selector detent located beneath the grip. Once removed, the selector will pull free from the lower receiver. Next, using a punch of the proper diameter, drift the hammer pin free from the lower and remove the hammer, followed by the trigger pin to remove the trigger/disconnector assembly.

Once removed, install the receiver rug with the open end to the rear of the lower so that the tail of the trigger is allowed to ?float? in the opening and the nose of the trigger is resting on the molded portion of the Receiver Rug. This effectively blocks debris from collecting under the trigger nose and rendering it inoperable.

Re-install the hammer and safety selector, followed by a function check as described in the DPMS Operators Manual. The trigger mechanism should operate exactly as it does without the receiver rug installed. When it is first installed, the trigger pull may be increased slightly due to the additional pressure placed upon the trigger spring and through contact with the trigger nose. If the trigger does not function as described, please contact DPMS Customer Service for additional assistance."

Made In {{countryOfOrigin}}