Product Overview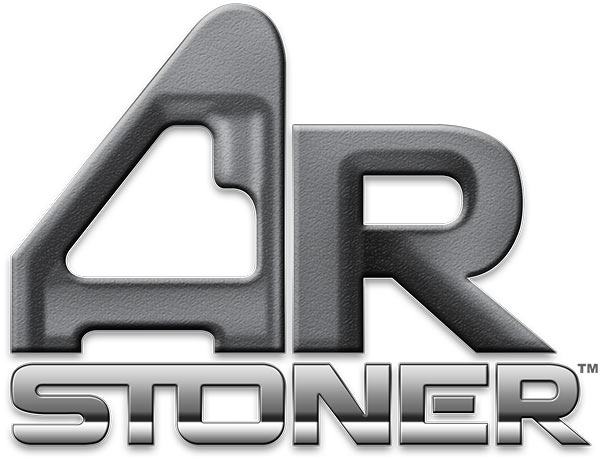 1
Year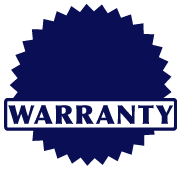 MidwayUSA Exclusive Brand Warranty
MidwayUSA is proud to offer this AR-STONER™ Carbine Kit at an exceptional price! This AR-Stoner carbine length upper features a mil-spec bolt carrier group, phosphate finish, A2 fixed front sight and a heavy profile barrel. The A3 upper will attach to virtually any standard AR-15 lower receiver and comes complete with charging handle, forward assist, ejection port cover, bolt and bolt carrier assembly. With a 1 in 10" twist, the 16" barrel provides outstanding accuracy with a wide range of projectiles. This pre-ban style upper includes a bayonet lug and A2 flash hider. Supplied without a rear sight, this upper is a great platform for a red dot sight or iron sights (both sold separately).
This AR-STONER™ Carbine Kit also includes a M4 mil-spec 6-position stock assembly. The buffer tube is machined from 6061-T6 aluminum and given a hard coat anodized finish to withstand years of abuse. The 6-position telescoping stock features a built-in sling swivel to mount your favorite rifle sling.
The AR-STONER™ Lower Parts kit includes everything needed to build a complete lower, except a stripped lower receiver. All parts are made to standard military specifications.
Technical Information
Upper Receiver: A3 Flat-Top
Barrel Length: 16"
Barrel Contour: Heavy
Barrel Material: 4140 Chrome Moly Matte
Muzzle Thread Pattern: 5/8"-24
Chrome Lined: No
Barrel Finish: Phosphate
Twist Rate: 1 in 10"
Chamber:

7.62x39mm (.308 Diameter)

M4 Feed Ramps: Yes
Muzzle Device: A2 Flash Hider
Gas System Length: Carbine
Gas Block Diameter: 0.750"
Handguard: 2-Piece M4 Style
Sights: A2 Fixed Front
Bolt Carrier Group Included: Yes
Bolt Carrier Type: Mil-Spec
Lower Parts Kit Includes
Bolt Catch

Bolt Catch Plunger

Bolt Catch Roll Pin

Bolt Catch Spring

Buffer Retainer

Buffer Retainer Spring

Disconnector

Disconnector Spring

Hammer

Hammer Pin

Hammer Spring

Magazine Catch

Magazine Catch Button

Magazine Catch Spring

A2 Pistol Grip

Pistol Grip Lock Washer

Pistol Grip Screw

Pivot Pin

Pivot Pin Detent

Pivot Pin Detent Spring

Safety Selector

Safety Selector Detent

Safety Selector Detent Spring

Takedown Pin

Takedown Pin Detent

Takedown Pin Detent Spring

Trigger

Trigger Guard

Trigger Guard Roll Pin

Trigger Pin

Trigger Spring
M4 Stock Assembly Includes
M4-Style Adjustable Stock

6-Position Mil-Spec Carbine Buffer Tube

Carbine Length Buffer Tube Spring

Recoil Buffer

Castle Nut

End Plate
Please Note: Installation of AR-15 upper assemblies with certain features including, but not limited to: flash hiders, bayonet lugs, and threaded muzzles may violate state and/or local laws.
Use of steel-cased 7.62x39mm ammunition in the AR-15 platform may result in occasional light primer strikes due to the small diameter firing pin and hard military-style primers. Aftermarket triggers with lighter springs are not recommended.
Made In
Was this information helpful?