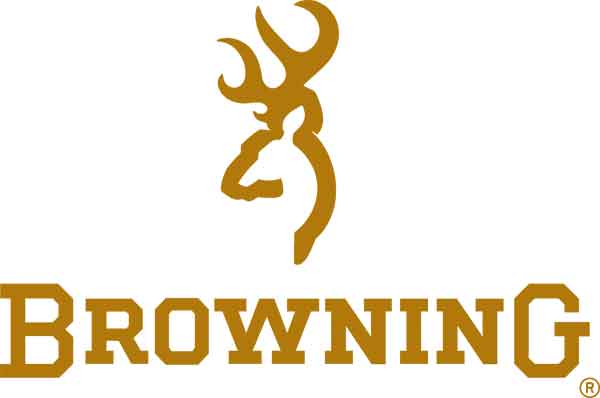 Features:

2" Viewing Screen

50' invisible "black" flash range

HD video with sound

.69 second trigger speed

Time lapse mode

Browning is, without a doubt, one of the most trusted brands in the hunting and shooting industry. The Browning Trail Camera Series carries on this tradition with the high performance and quality you've come to expect from the Browning name. The Spec Ops gives you an affordable, feature rich camera, with an invisible flash that won't spook camera wary animals. With 8 MP image resolution and a trigger speed that comes in at .69 seconds, you are sure to get a great picture of anything that walks in front of this camera. The 50' flash range allows for images of deer that skirt your corn pile, while the time, date, temperature and moon phase image tags allow you to see exactly when your deer are moving. The delay on your camera can be customized to the season or setting, with a programmable 5 second to 60 minute delay setting. Powered by 8 AA batteries, the Recon Force features long battery life and affordable replacement. Coupled with 32 GB SD memory card compatibility and the black flash, you can leave your camera out and your deer undisturbed, making sure your honey hole doesn't get too much pressure. The multi-shot mode will take up to 8 pictures at 3 second intervals. This is ideal for scouting during the rut, when a buck is following a hot doe. For those who prefer faster intervals, the rapid fire mode takes up to 6 pictures at 1/3 second intervals. The 2" color viewing screen allows you to view your images in the field, which helps you make the decision to move the camera or not. The Spec Ops features HD video with sound and features a programmable security code, for added security. Last, but not least, the time lapse mode will allow you to scout a food plot or field edge during the daylight hours, allowing you to see where and when deer are moving.

Technical Information:

Resolution: 8 MP

Trigger Speed: .69 seconds

IR or Incandescent: Black Flash IR

Flash Range: Up to 50'

Video: Yes, 5-120 seconds

Audio on Video: Yes

Memory Card Type: SD, SDHC*

Memory Card Size: Will accept up to 32 GB Card

Memory Card Included: No

Multi-shot:Yes, up to 8 shots

Programming Method: LCD Menu

Viewing Screen: Yes

Battery Type: 8 AA batteries

Batteries Included: No

Photo Stamping: Time & Date, Barometric Pressure, Moon Phase, Temperature

Time Lapse Mode: Yes

External Display: No

Camera Dimensions: 5" x 4" x 2-1/2"

Made In {{countryOfOrigin}}