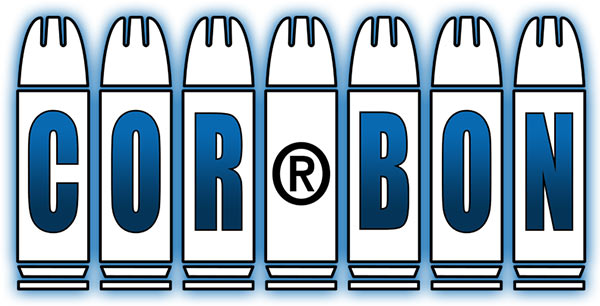 Cor-Bon uses flash-suppressed powder along with skived bullets with scored jackets to offer high-velocity defense loads that expand quickly with high weight retention and without the fear of over-penetration.

Topped with a Varmint Grenade from Barnes, Varmint Grenade bullets feature a frangible copper/tin composite core. They are accurate bullets that can be driven at the highest velocities without coming apart, yet fragments explosively upon impact. Based on a design developed for military applications, Barnes realized that these bullets were perfect for squirrels and prairie dog hunting, but that they also were ideal for larger animals because they created little or no exit wound leaving the pelt virtually undamaged. This ammunition is new production, non-corrosive, in boxer-primed, reloadable brass cases.

Technical Information

Caliber: 223 Remington
Bullet Weight: 50 Grains
Bullet Style: Barnes Varmint Grenade HP FB Lead-Free
Case Type: Brass


Ballistics Information:

Muzzle Velocity: 3000 fps
Muzzle Energy: 999 ft. lbs.


Special Note About Cor-Bon Ammunition:
Cor-Bon will occasionally use popular industry branded brass when loading their ammunition depending on availability.
Made In {{countryOfOrigin}}