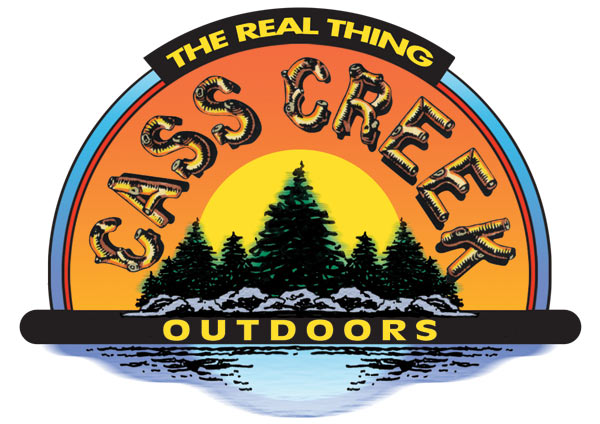 Features
Live recordings of five most common sounds for each species
Hand-held operation with rubberized grips, one finger push button operation, dial volume control
Extra large, extra loud speaker is weather resistant
Remote transmitter will control multiple transmitters individually or in sequence
Receiver includes four AA batteries

The lightest, easiest to use wireless remote wild boar call system available. No need to haul bulky speakers and a spool of cable into the backwoods. Spend less time setting up for your wild boar hunt and more time calling your prey. Each Receiver (also called a remote) has a high quality speaker for clear, loud sound. Loud enough to be heard even in a gusty wind. Each Cass Creek Nomad Wild Boar Electronic Game Call Receiver is remote controlled by a small handheld Transmitter.
Just place your Cass Creek Nomad Wild Boar Electronic Game Call Receiver in a strategic location and operate using the remote control. Operate up to three (3) Receivers with a single Transmitter. One hand operation. Compact design weighs only 8 oz. The receivers attach to trees, brush and fences. Clips onto your belt for easy transport. Weather resistant case.
Includes real wild boar sounds by world famous naturalists, digitally recorded, digitally reproduced. Includes long range remote control. Has an effective remote range of 100 feet. Uses 4 AAA alkaline batteries (included/installed).
Never under-estimate the hearing, vision, or scent capabilities of a wild boar. The Cass Creek Nomad Wild Boar Game System is simple to set up and even easier to operate. Keeps wild boar hunters from being spotted and creates a good kill zone by distracting them with other receivers. Keeps you from being spotted. Minimize your movements with the palm sized Transmitter. Depending on which direction a wild boar is approaching, use the different receivers to direct them in for a good shot.
Shoot your trophy predator with the help of the Cass Creek Nomad Wild Boar Electronic Game Call.
Includes the following calls:
Feeding Frenzy – Excited grunts and squeals as hogs greedily compete to feed.
Contented Feeding – Sounds of feeding hogs at newly located food source which draws others to join.
Social Grunts – individual hogs communicate greetings within the herd.
Fighting Boar – Aggressive rival males battling for herd dominance.
Feeding Piglets – Confident sow grunts and feeding piglets signal safety, luring in hogs from dense cover.
Made In {{countryOfOrigin}}